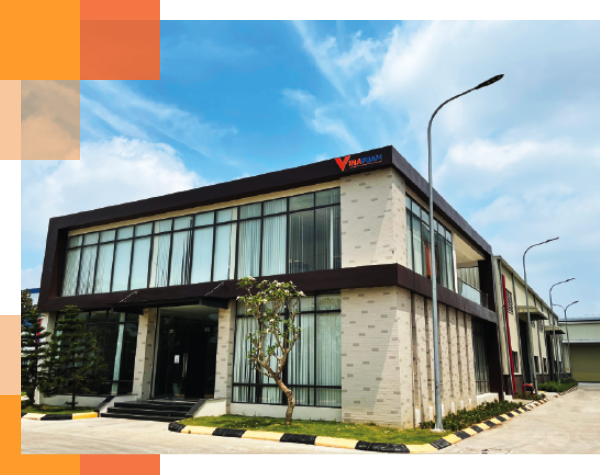 INTRODUCTION
VINAFOAM is a leading company in researching, manufacturing, and testing services of fire fighting foam and fire extinguisher, which are tested and approved of excellent effectiveness in a variety of applications such as: industries, warehousing, petrochemical, maritime, aviation, transportation…, according to world wide standards.
Read more
WHy CHOOSE US
VINAFOAM is a leading company in R&D, manufacturing and delivering services of fire-fighting foams, fire extinguishers.
Total Quality Management
Our factory meets ISO 9001 quality control standards, ISO 14001 environmental standards and ISO 17025 laboratory standards.
Quality products
We supply a wide range of fire fighting foam, fire extinguisher products, fire extinguisher accessories, and extinguishing agents. All products are tested according to ISO, EN standards, from raw material to finished product.
On-demand services
Customers needs are all we care about. Our products and services are tailored to  requirements of our customers and partners around the world, as we known that the best product is the one satisfied our customers
Testing and Certifications
Before being packaged for shipment, all of our products are tested and certificated for the required tests.